We continue the Tech section in English, to have this information more accessible to the open-source community.
Jamstack and static sites
The Pinelab webshops are built using the JamStack architecture: headless e-commerce together with static site storefronts, for the best possible performance and SEO. The headless approach allows for easy upgrading of the storefront, while still keeping the same backoffice logic.
We build our static storefront pages using Gridsome, while the actual e-commerce framework is Vendure.
Why Vendure?
Pinelab contributes to Vendure, and is official partner 🙌. This is why we love Vendure:
Multi-site: The channel feature allows us to maintain 1 solid backend for multiple stores, while still being able to fully customize each storefront
Open Source: The code is publicly available and actively maintained by the community
Tech stack: Headless, GraphQL and NodeJS
Customizable: Easy to integrate (with MyParcel, Mollie and everything that has an API)
A tutorial for running Vendure on Google Cloud Run, published on Vendure.io
Read More

⟶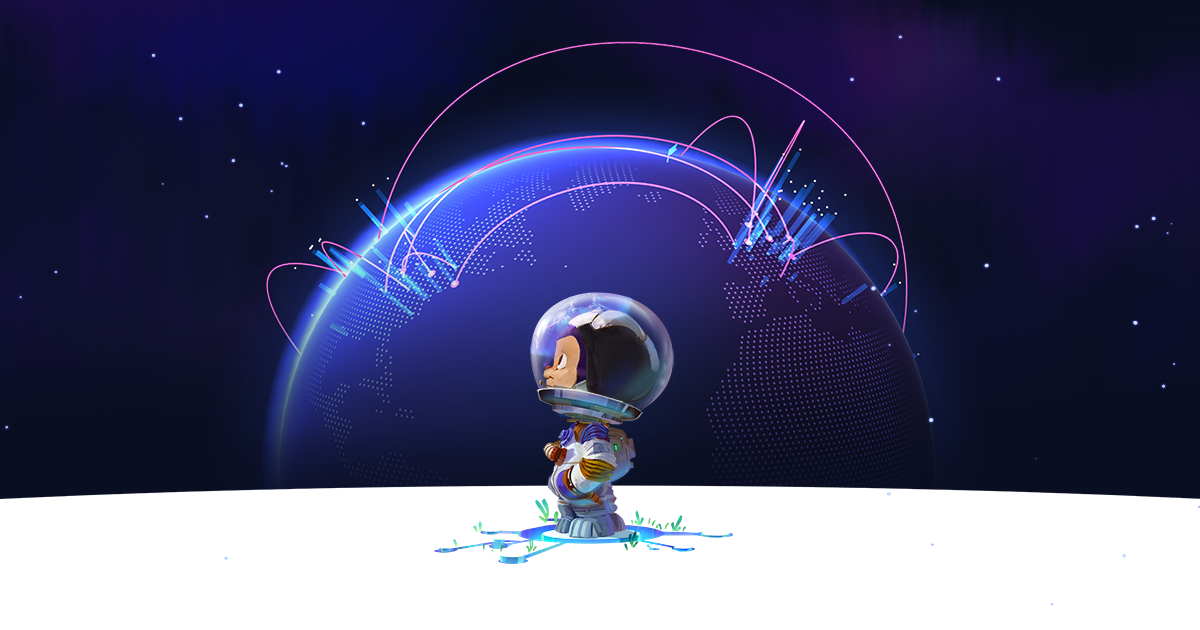 Want to try it yourself with Vendure? The plugins are open source.
Read More

⟶
How does Pinelab create this static site webshops?
Read More

⟶